Dolce far niente und carpe diem
Doing nothing and take advantage of the day.
The perfect way to describe the philosophy of our hotel in Southern Styria. The rooms in Bad Radkersburg offer the ideal space for a relaxing and serene stay. No stress or pressure – just be here, enjoy and seize the day. Of course all conveniences of our 4 star hotel in Radkersburg are available to our guests.
The hotel Teschl convinces with its stylish surroundings, from the rooms to their own Mediterranean garden. Because of the many different leisure opportunities, all of our active guests will come to their costs. The proximity to the thermal bath of Bad Radkersburg and the Murradweg makes our hotel so attractive for short and long stays. Thereby your time in our house also leaves marks after your stay, we have prescibed ourselves important principles:
Sustainability
Noticeable realised in our design hotel near the hot thermal SPA. We place particular value on natural materials, the use of nuclear-free electricity and district heating. We generate our energy as far as possible from the sun. We prefer drinks in reusable packaging and use regional products. In our hotel in Radkersburg guests get a good feeling in good conscience..
Family
We run our hotel as a fine, family-led boutique hotel in Styria. Our guests appreciate the familiar atmosphere on every stay. We always have an open ear for your requests and would be happy to assist you when planning your leisure activities. You will feel like staying in a charming guest house.
Space
Our rooms in Radkersburg offer plenty space to breath and unfold for you. You can create your stay to your own liking, with us you get flexibility and freedom. We are pleased, if you spend your last minute holiday with us here in Bad Radkersburg. Each and every time the whole variety of gastronomy, activities and recreation is waiting for you!
With love to the detail, high quality and a large portions flair.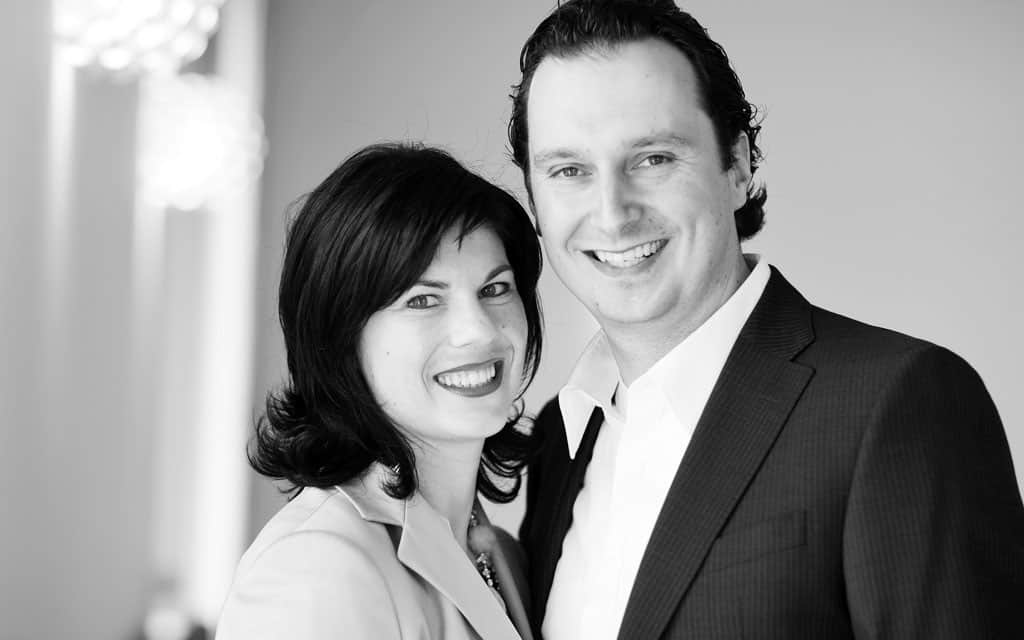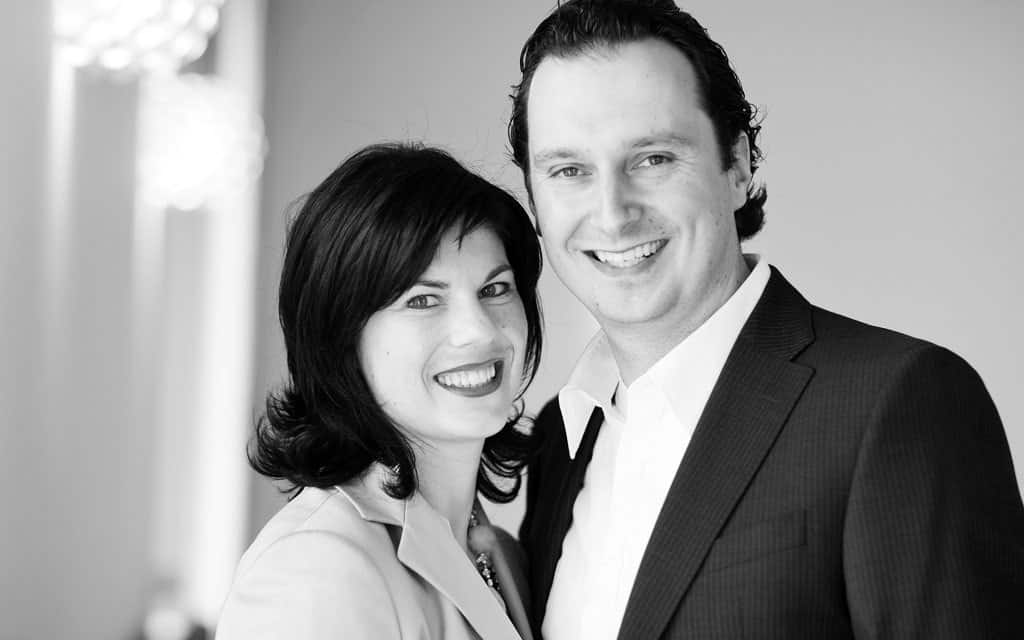 In the year 2007 we made our dream come true and opened our hotel only 300 meters away from the hot thermal SPA Bad Radkersburg. For our Toscanina we always had an exact vision for what we want to offer our guests. Our idea was and still is to bring accross the italian flair and Mediterranean serenity palpable.
Our family hotel is also a Hotel garni with overnight stays and breakfast. We want to animate our guests to experience the virtues of our region and therefore provide a relaxing stay in one of the most attractive hotels in the region.
2012 we took the next step to come closer to our vision. 35 bright rooms, a sauna-world with four themed saunas and a relaxing zone on 160m² emerged within a short period of time. Our jewel certainly is the heated outdoor pool (15 x 4 meters) surrounded by spacious lawn with a beautiful Mediterranean garden with Tuscan accents.
Hotel Toscanina – Holiday with flair
Your Familie Teschl